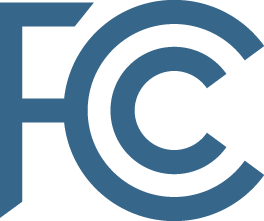 We understand legacy analog systems and cutting edge modern digital emissions designators. We will ensure that you get the appropriate license for your industry type, equipment preference and organizational needs. We have the technical and regulatory expertise required to ensure you are operating within FCC guidelines.
Avoid costly fines and have your license done right the first time. When Car Comm secures your license, we partner with the FCC coordinator that best serves your needs and budget.
Need help understanding the regulations? Call us and we'll help you navigate the data and pinpoint items that are of a direct effect to your agency.